Parents
Choice
Toddler Classroom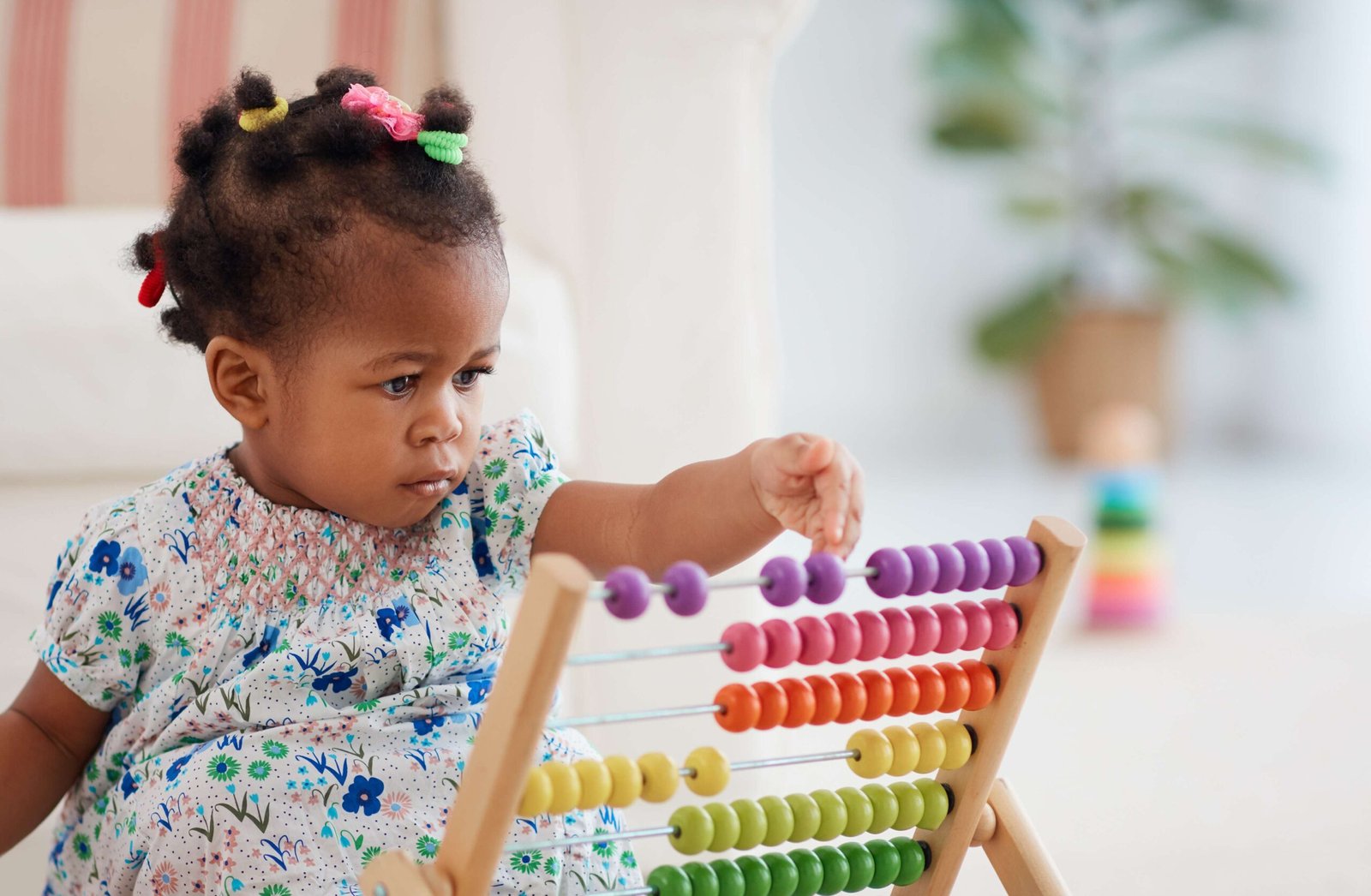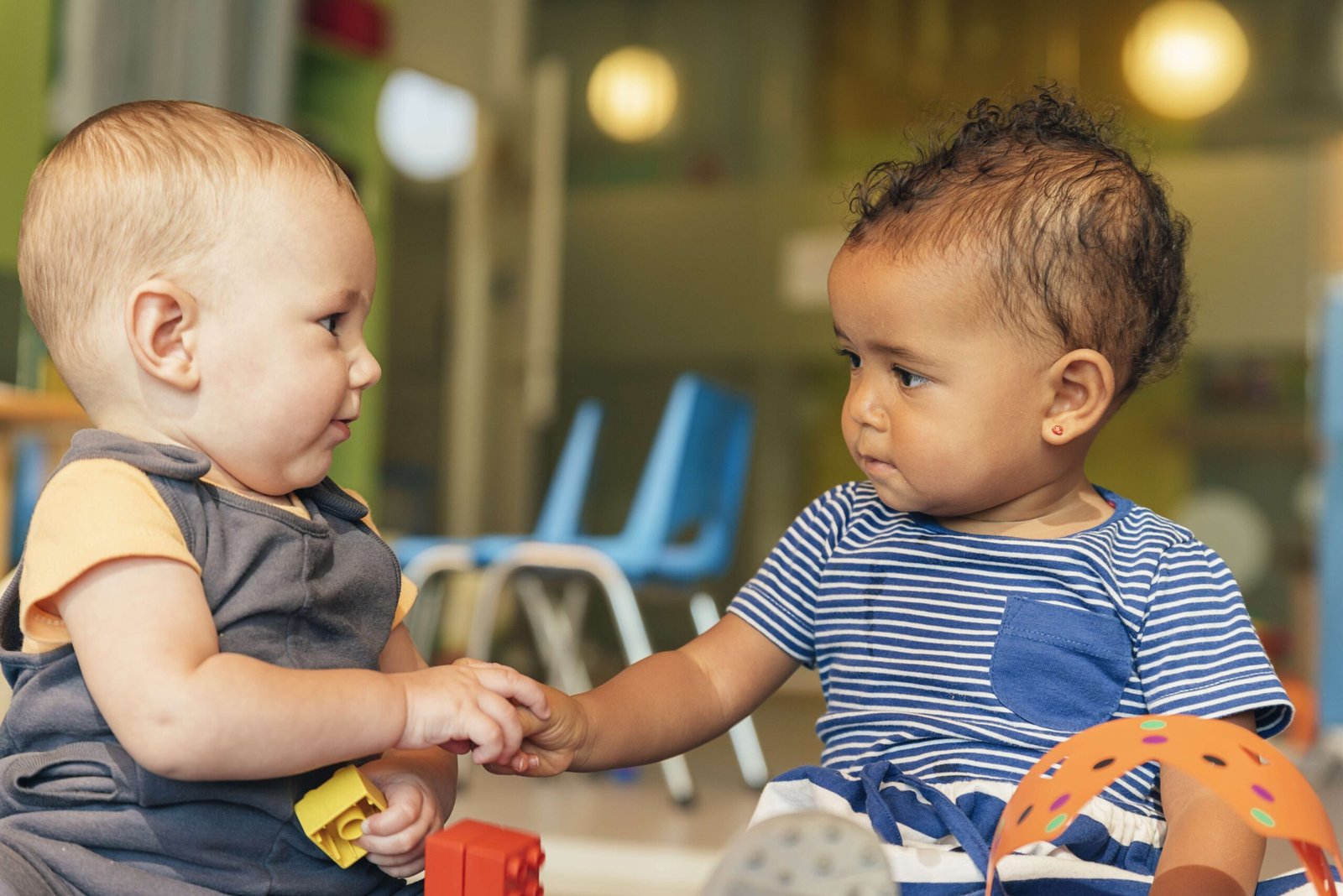 In our youngest toddler room the goal of our staff is to provide every child with a loving and nurturing environment while teaching the children about themselves. In this room the children begin to form routines in their daily schedules.
Developmental Milestones
• Body awareness, such as throwing objects, crawling, and walking.
• Looks at picture books with interest.
• Points to objects.
• Curious to learn the names of objects.
• Displays parallel play.
• Identifies one or more body parts.
• Feeds oneself.
• Growing vocabulary, begins to speak 2 – 3 word sentences.
Our Classroom
We adhere to the Developmentally Appropriate Practices outlined by the National Association for the Education of Young Children. We participate in the Grow New Jersey Kids program, and we are part of the state's Infant/Toddler initiative as well.